1.

 F

ew minutes before applying w

rap lashes around a makeup brush. It will give you a curve like your eyelashes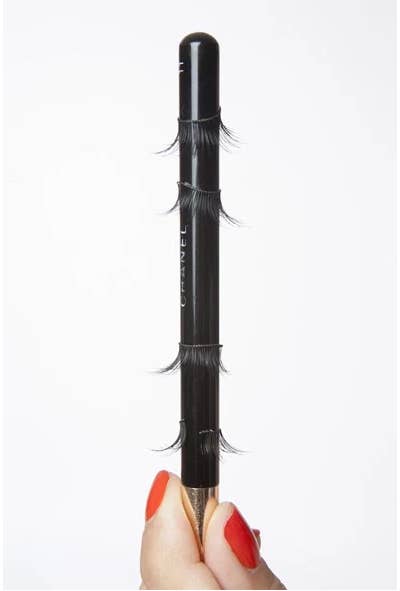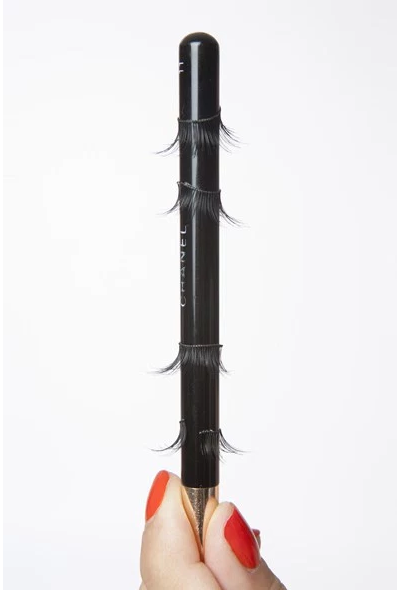 2.
Before applying false lashes, be sure to measure and trim them to fit your eye shape.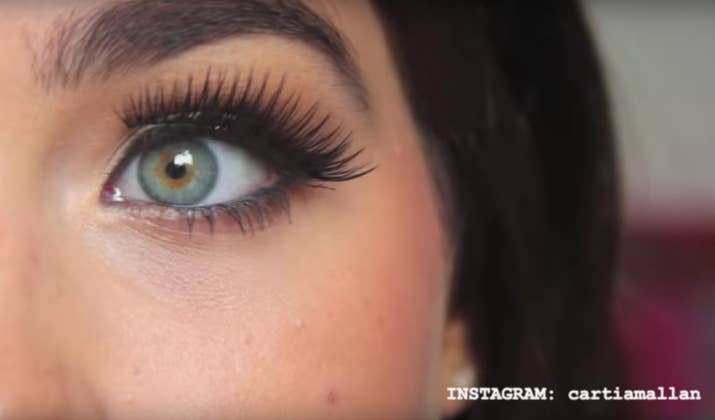 4.
Place a mirror in a position that allows you to look down.
5.
Cut falsies in half if you want a more natural look.
11.
Invest in an eyelash applicator.